Hope is not pretending that troubles don't exist. It is the hope that they won't last forever. That hurts will be healed and difficulties overcome. That we will be led out of the darkness and into the light. Hope is trust that tomorrow can and will be better. Hope is the starting place of dreams coming true.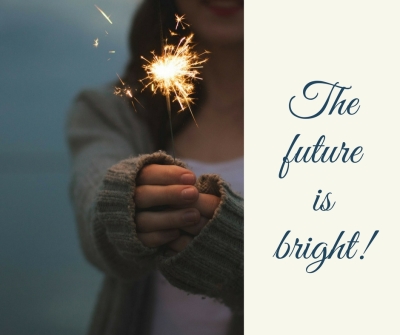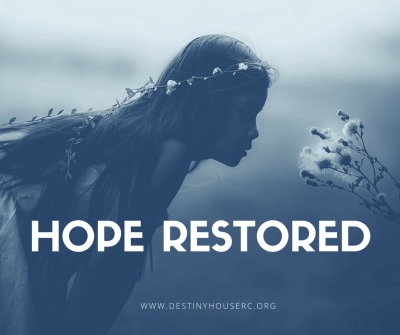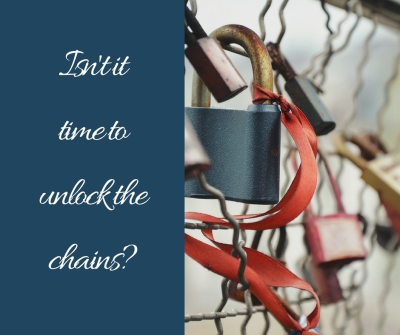 "An Evening Of Destiny"
Auction on Behalf of Destiny House

Written By Lisa Mitts, 4/30/2018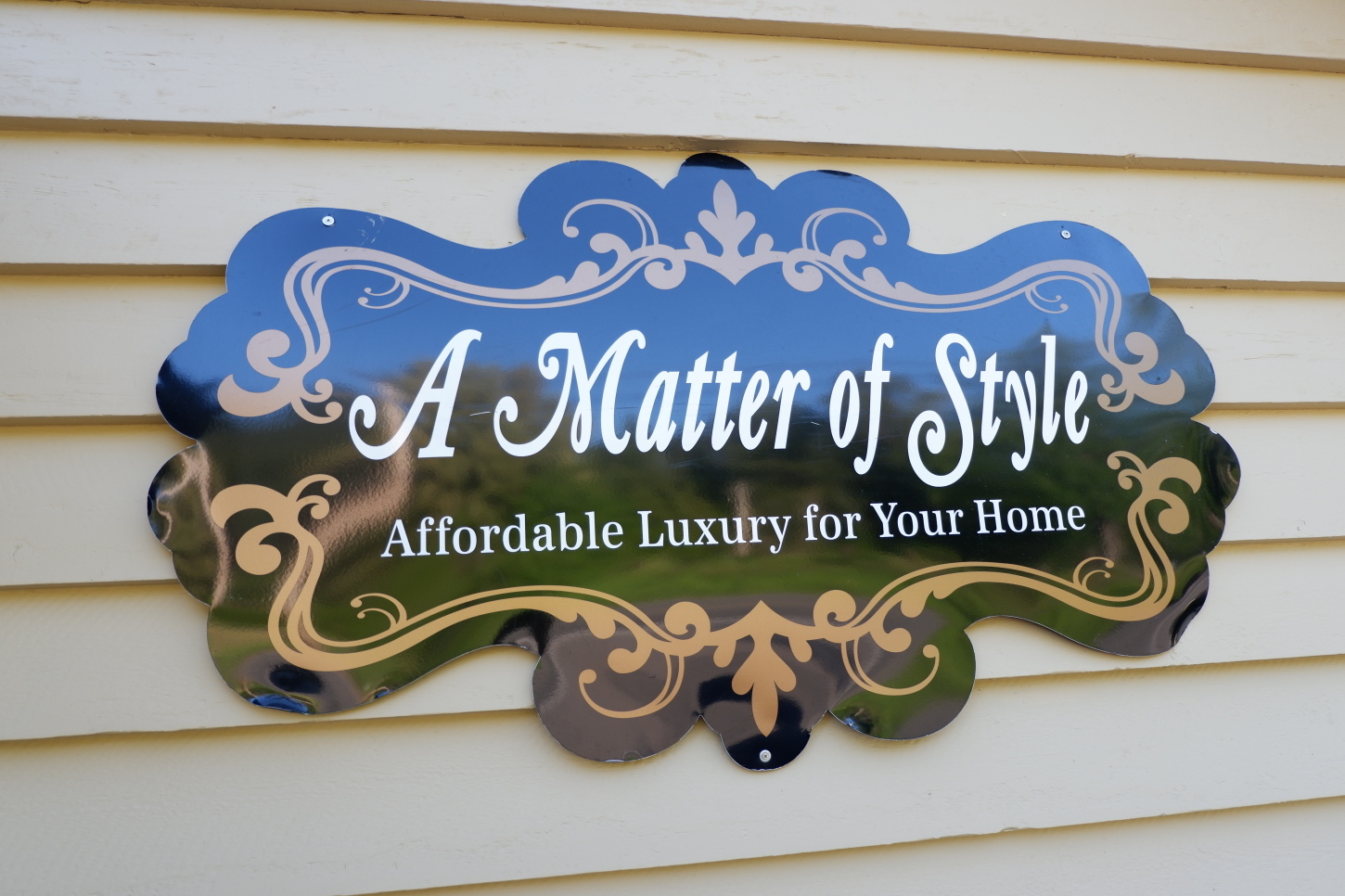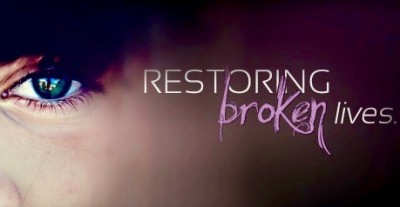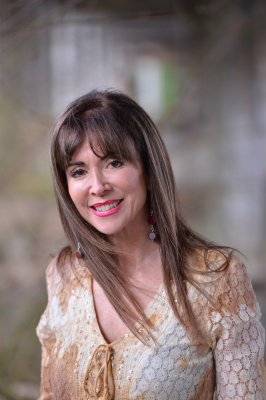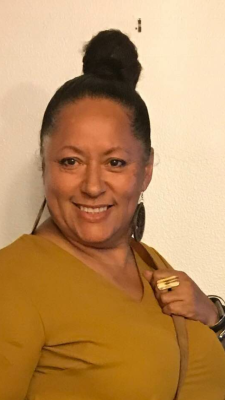 Join us, September 22, for

an evening of impact!

The vision for Destiny House Restoration Center is to provide a safe, healthy and normal home environment, where survivors of sex-trafficking can rest, heal, recover, and develop the life skills necessary for them to become empowered, self-sufficient, independent individuals, while inspiring others to replicate that model worldwide.
Liletha Williams
Lisa Mitts
Live music with Lisa Mitts and Band

Scrumptious Food - Including a Glass of Wine

Sex Trafficking Survivor: Liletha Williams​

Amazing World-Class Auction Items

Continuous Raffles

Make a Huge Difference!

Have Fun!!!
TICKETS: 

$75 - VIP (includes DH Signature Shirt and Signed CD)


$50 - General Admission
Where:     "A Matter of Style" Store
                  21327 Maple Valley Rd. SE,

                  Maple Valley, WA 98038


When:       6:00 PM, September 22, 2018

Mentorship Program for Survivors

This will be a bi-monthly meeting implementing a portion of our H.E.A.R.T.S program (Healing, Education and Restoration Treatment for Survivors) to begin the vision and purpose of DHRC. We have had much interest and families of young women coming out of trafficking reaching out to us for help.
If you know of survivors who need this kind of program, please contact our mentor program director,
Lisa Mitts
, using this link. There will be an application process for each participant to be accepted into the program. Space will be limited to 8 people for the initial launch.